Leaving Tanfield School a Legacy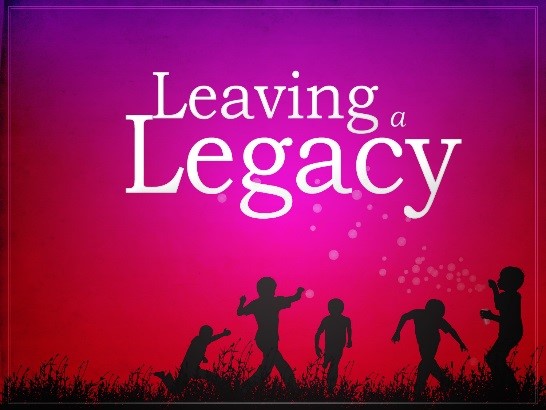 Leaving Tanfield School a Legacy
At Tanfield School we are extremely proud of the accomplishments of our ex-staff and students. In fact, many ex-Tanfield staff and students have contacted us regarding leaving a gift or an award for current students, in memory of a loved one who treasured their time at Tanfield School.
If you wish to make a donation or discuss leaving a legacy to Tanfield School, please follow the guidance below. Your legacy will provide our staff and students with opportunities for development in departments or as an individual. Leaving a legacy to Tanfield School will ensure you or your loved one is a part of our continued heritage.
Leaving a gift in your will:
Some of the biggest changes to our school have only happened as a result of gifts left in legacies. You don't have to leave the school a huge amount to make a real difference. Smaller gifts have provided our students with awards, bursaries and allowed us to improve facilities across the school. We are continuing in our quest to build a 4G sports facility on site to share with our local community.
If you decide to leave us a legacy, it is essential that you consult a solicitor so that your will meets legal requirements and is correctly witnessed. If you are considering leaving us a legacy, please complete our legacy pledge form.
If you wish to make a donation to any of the above, you can do this by:
For all other enquiries please contact:
Mrs P Miller
School Business Manager
01207 232881
Email: MillerP@tanfieldschool.co.uk