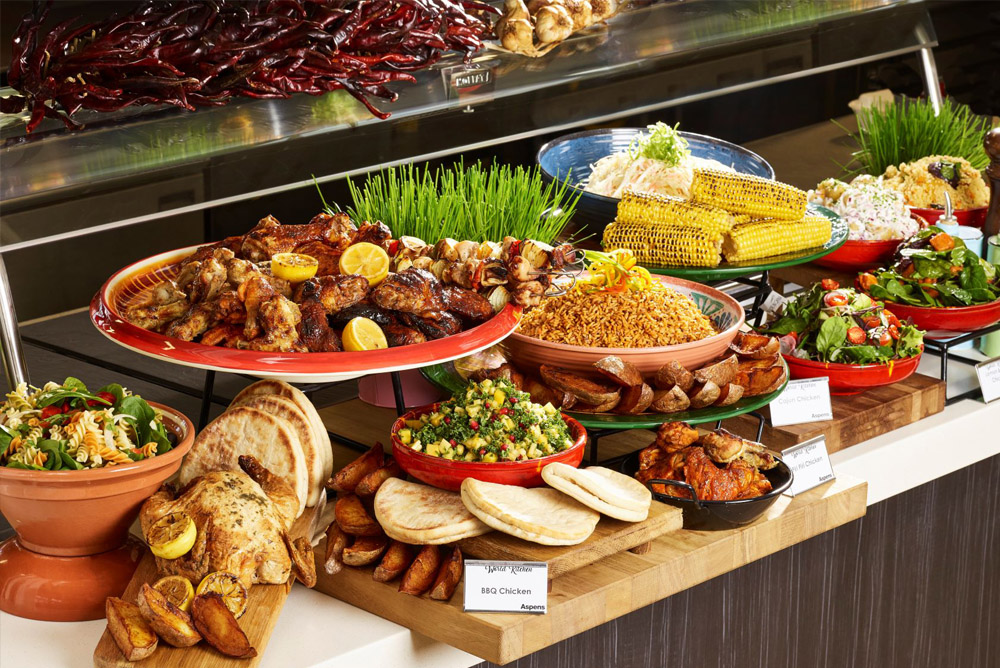 After a competitive process, Tanfield School is happy to introduce Aspens Services as their new school catering partner.
Aspens' ethos is that great food begins with great people, cooking fresh food using quality ingredients. Here at Tanfield, we don't underestimate the importance of good quality, well balanced and nutritious food.
We are excited for our students and staff to taste Aspens' global cuisines together in our catering hub. So excited, in fact, that our students are going to choose a new name for our catering facility - watch this space!
Mr Clough stated: "It was important to us that the new catering provider was aligned with our ethos and values and Aspens were very impressive with their vision for the future. We look forward to working with them and to see our students enjoy a modern and exciting dining experience for many years to come".
Aspens catering will begin to serve our students after the Easter break. We look forward to working together to create a fantastic eating experience for our students and staff.
Click here to see our fantastic new menu