In line with government requirements our students will be testing at home starting this week. Instructions are included with each test kit, however, there are two additional steps that are required:
Notify the school directly of any positive results (help@tanfieldschool.co.uk).
Complete the form on Class Charts (instructions below).
Students should now have received multiple tests in school and should be used to the testing procedure, however, we are here to support. Should you need any help or have any questions please email help@tanfieldschool.co.uk.
Please click here to read our letter discussing testing at home.
Logging a test result on Class Charts
1. If you haven't used Class Charts before, send us an email at help@tanfieldschool.co.uk and we'll send an invite across. If you still can't get on to Class Charts after this please log your test using this form: https://forms.gle/sKimhuLra7mmzuVk7
2. Log in to Class Charts through the app or web browser and click 'COVID TESTS'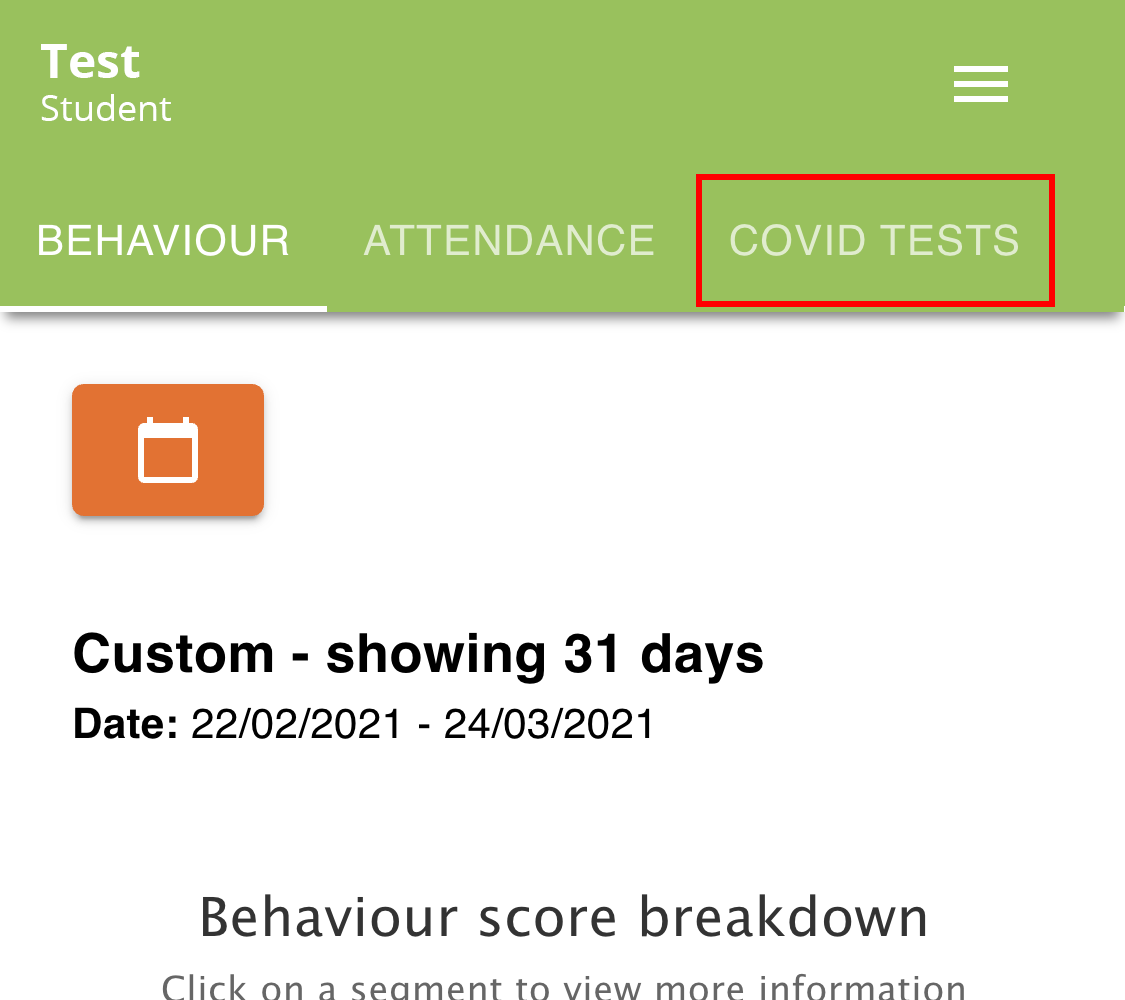 3. Click 'REPORT NEW COVID TEST'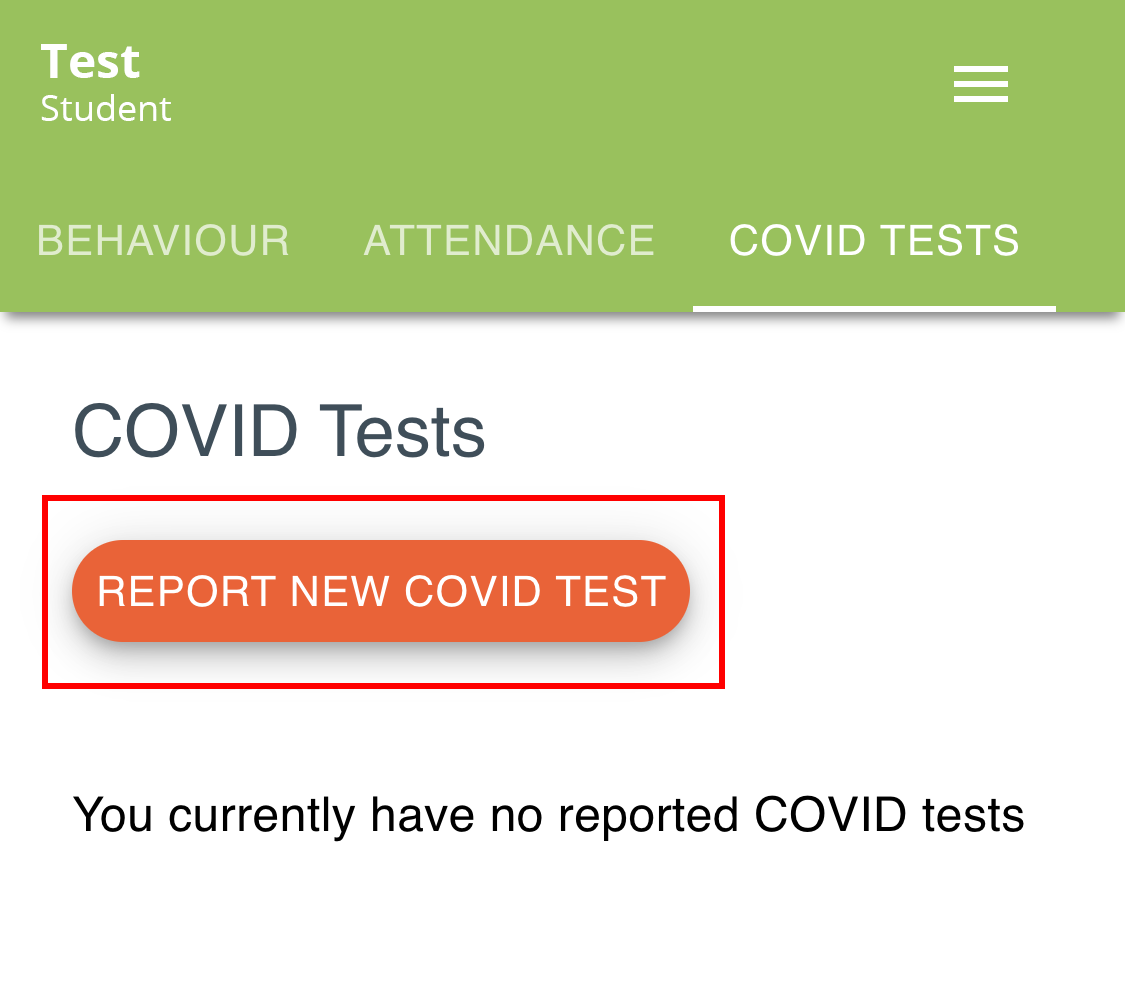 4. Enter the details of the test and save