Film Studies
GCSE Film Studies
GCSE Film Studies is a subject that challenges you to draw upon a wide range of skills to reserarch, create, produce, analyse, critique, invesitagate and explore all aspects of modern cinema. The set genre is Superheroes so we look at a wide range of Marvel and DC texts in detail to fully understand the messages and meanings ingrained in the films. Controlled assessment tasks are an opportunity to become creative as students use their own ideas and skills to produce unique ideas for films that they will design promotional material for.

Assessment:
There are two GCSE examinations, each worth 25% of the qualification and a controlled assessment folder making up the other 50%:
Paper 1: Exploring Film (1 hour 30 minutes, 25%)
Four questions that will challenge you to explore the Superhero genre using developed and detailed analysis.
Paper 2: Exploring Film outside Hollywood (1 hour, 25%)
You will study Tsotsi, a film about a young criminal who is challenged to become a better person. Themes and issues that are part of the film's narrative are the focus here as we explore the film on a number of levels.
Controlled Assessment (50%)
Over the course of Year 10 and Year 11 you will research your favourite film and analyse a scene. You will create your own idea for a Hollywood blockbuster and decide on the cast, music, director and how to best market the film. A magazine cover will be designed to support your ideas as you produce the poster campaign to promote your film.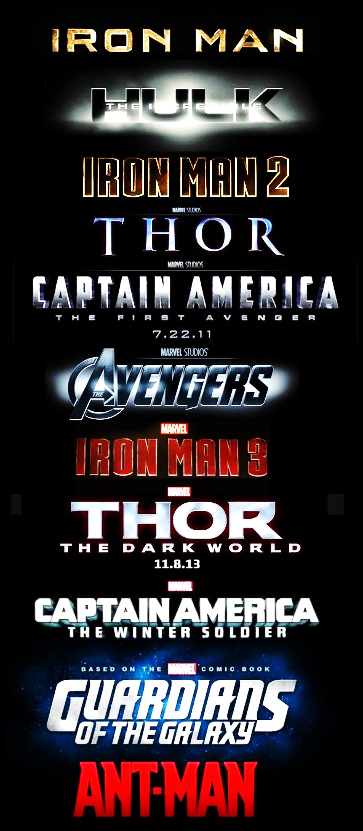 Beyond GCSE?
Students have continued their studies into film at college and 6th form and past students have studied the subject at university. The transferable skills from this subject lend themselves to further study in English and English Literature, Business Studies, Economics, Art, Graphic Design and many more. Careers in journalism, advertising, design, marketing, publishing and any number of creative paths are well supported with this GCSE.
Any further enquiries please contact Mr Heffernan.