PE
At Tanfield School we encourage students to develop lifelong participation in sport through offering an extensive range of sporting activities during Core PE, GCSE PE and our extra-curricular programme. Our curriculum path offers six different sporting units of work across Key Stage 3 and the option of GCSE Physical Education offers a more concentrated pathway to allow assessment to take place in 3 activity areas. The depth of these lessons is approximately 10-14 lessons. The list of activities includes: football, cricket, handball, rugby, table tennis, dance, netball, athletics, gymnastics and trampolining. We take pride in our high standards of commitment and sporting etiquette. The extensive extra-curricular programme is for all students and facilitates all levels of participation.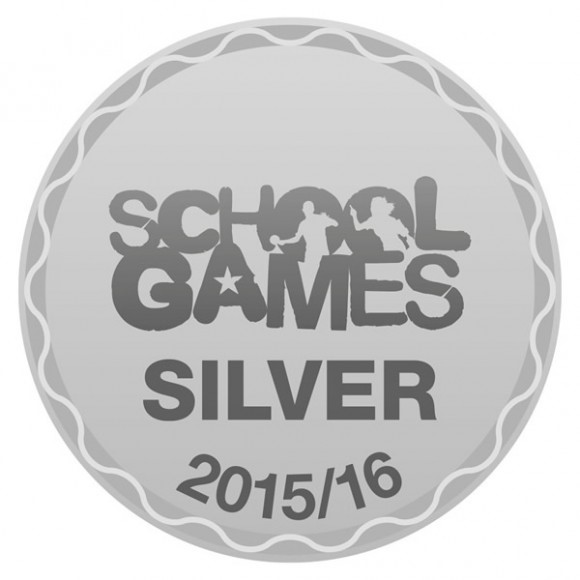 All students should attend their PE lesson with their full Tanfield kit.
Our Curriculum targets the development of physical activity at a high level. At Tanfield we aim to develop the skills, techniques and tactics required in a unit of work while working at a high intensity. Not forgetting the element of fun and enjoyment.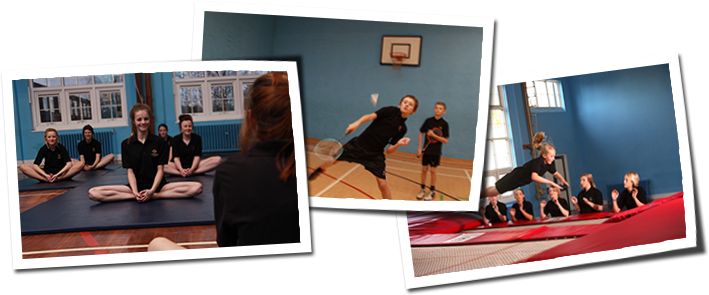 Key Stage 4
Core Physical Education
Course Aims
All students to leave Tanfield School with the aim to maintain an active, healthy lifestyle based on their experiences from Physical Education.
Each student has 2 hours of Physical Education per week in Year 10 and 1 hour per week in Year 11, which is compulsory and therefore not part of the option process. The practical element of the GCSE PE course is taught during this time.
GCSE Physical Education
Students have 2 lessons each week of theory GCSE Physical Education. This focuses on the topics of Component 1 and 2. Component 3 will be taught during Core PE time or externally assessed through a student's local club.
Component 1:

The human body and movement in physical activity and sport

Written Paper

30%

1 hour 15 minutes written paper
78 marks
Combination of multiple choice, short answer and extended writing questions
Applied anatomy and physiology, movement analysis, physical training and use of date

Component 2:

Socio-cultural influences and well-being in physical activity and sport

Written Paper

30%

1 hour 15 minutes written paper
78 marks
Combination of multiple choice, short answer and extended writing questions
Sports psychology, socio-cultural influences, health, fitness and well-being and use of data

Component 3:

Practical performance in physical activity and sport

NEA

40%

100 marks
Internal assessment, external moderation
The activities for GCSE Phyical Education can be selected from the table below.
Team activities
Individual activities
Association football
Badminton
Basketball
Amateur Boxing
Athletics
Badminton
Camogie
Cricket
Dance
Canoeing
Cycling
Dance
Gaelic football
Handball
Hockey
Diving
Golf
Gymnastics
Hurling
Lacrosse
Netball
Equestrian
Kayaking
Rock climbing
Rowing
Rugby League
Rugby Union
Rowing
Sculling
Skiing
Squash
Table tennis
Tennis
Snowboarding
Squash
Swimming
Volleyball
Table tennis
Tennis
Trampolining
Specialist team activities
Specialist individual activities
Blind cricket
Goal ball
Powerchair football
Boccia
Polybat
Table cricket
Wheelchair basketball
Wheelchair rugby
What do I need to do the course?
An interest in both the theoretical and practical elements of sport. Also desirable: representative honours at club, district, county or national level in at least one sport as either player/performer, official or leader.
What could I go on to do at the end of the course?
GCSE Physical Education is essential for progressing on to AS/A2 Level PE. It can lead to careers in Sport Science, Teaching, Coaching, Sports and Leisure Management, Anatomy and Physiology, Physiotherapy and medicine.